Rental Investment Loan Program
A "Rental Investment" loan is a long-term loan used to purchase or refinance property with the intent to hold it for at least 3+ years in order to profit from the cash flow from the property and future appreciation. A Rental Investment loan is a great fit in the following situations:
When the property does not need renovations.
When you are looking to payoff a bridge loan which was used to renovate the property.
When the property is stabilized, leased up, or generating any income.
When you want a long term financing solution on rental investment property.
At Capital Funding Financial, our rental investment loans close quickly...even in as little as 10-14 days at rates starting at 6.50%! Our Rental Investment loans require no personal income verification and very little documentation!
Program Overview
| | |
| --- | --- |
| Loan Amount: | $75,000 - $5 Million |
| Term Length: | 30 years |
| Max LTV: | 80% |
| Amortization: | 30 Year Fixed and 3, 5, 7, 10 Year Interest Only Options |
| Interest Rate: | Starting at 6.50% |
| Min. Credit Requirement: | 660 FICO |
| Closing Time: | 14 Days |
| Loan Use: | Purchase, Refinance, or Cash out |
Pro's About Rental Investment Loans:
High Leverage (up to 80%)

Quick Closing in 10-14 Days

Low Rates Starting at 6.50%

Interest-Only Options

No Income Documentation
What Do I Need To Qualify?
Simple... If the Monthly Combined Principal, Interest, Taxes, & Insurance is less than the Gross Monthly Rental Income = Approved!
Loan Fees and Costs: No Hidden Fees!
Origination Fee: 1.50% - 2.50% of the loan amount
Eligible Properties for Rental Investment Loans
Single Family
Single Family is classified as one to four-unit residential use dwellings including condominium, P.U.D., townhomes, duplex's, triplex's, and quadplex's. At Capital Funding Financial, we will lend to real estate investors and entities looking to purchase, refinance, fix & flip, or buy to rent from $75,000+.
Multi Family
Multi-family is a classification of housing where multiple units (5+) for residential use are contained within one or more buildings within one community or complex. At Capital Funding Financial, we will lend to real estate investors looking to purchase or refinance multi-family properties with loan amounts of $250,000+.
Required Documents for Closing
Purchase Contract
Payoff Statement (if Refinance)
Rent Roll & Leases
Taxes Statement & Evidence of Insurance
Articles of Incorporation
Operating Agreement (LLC) or Bylaws (Corp.)
EIN Letter
Recently Closed Rental Investment Loan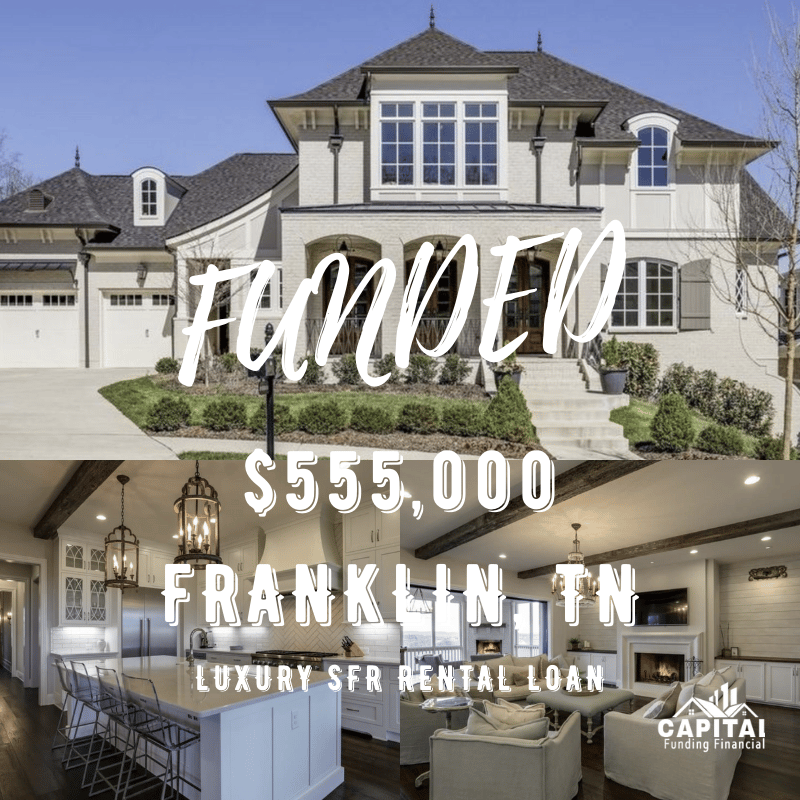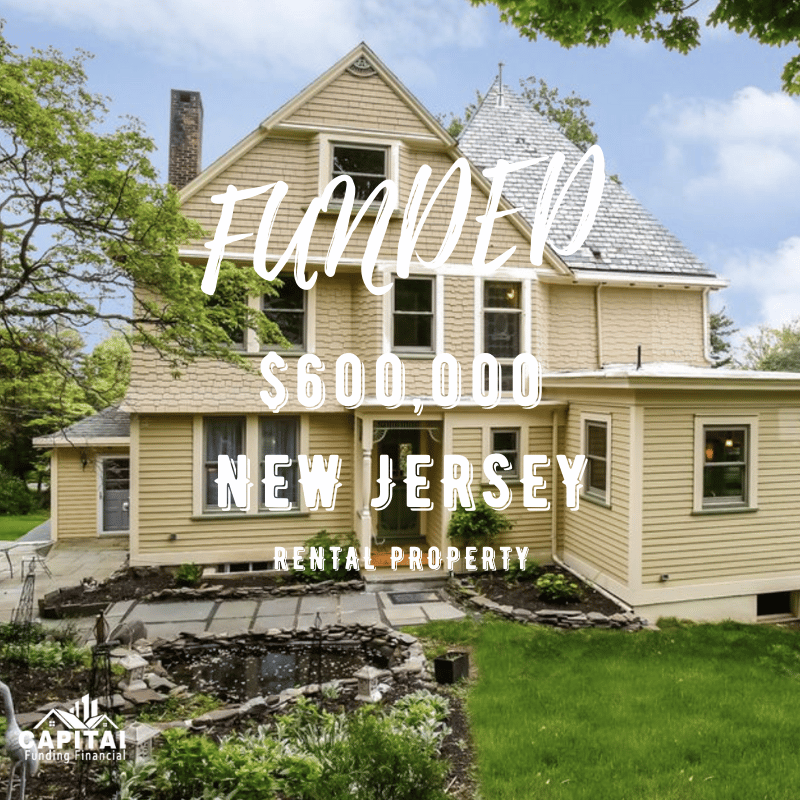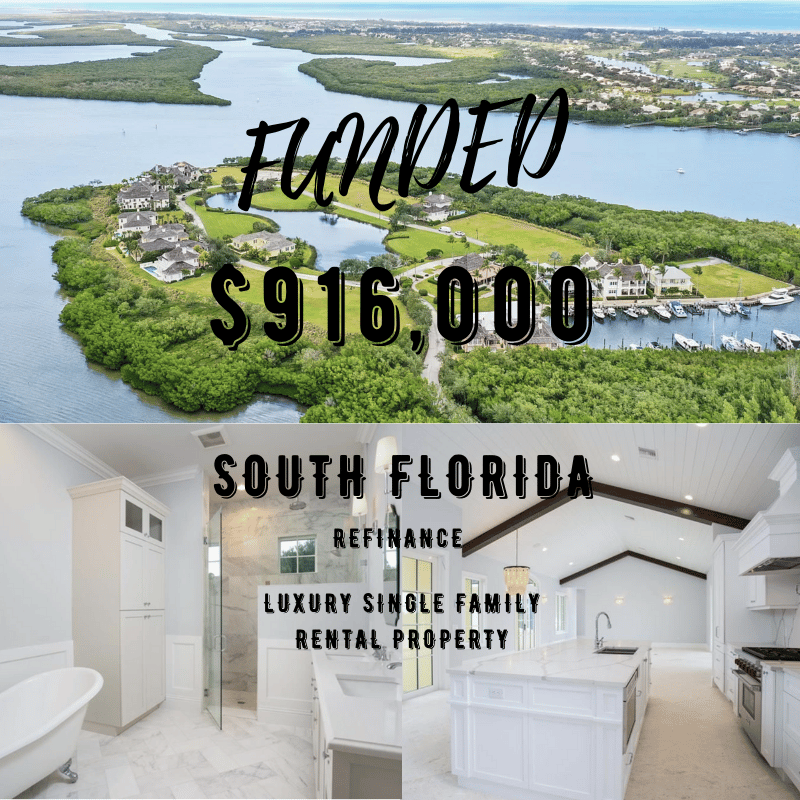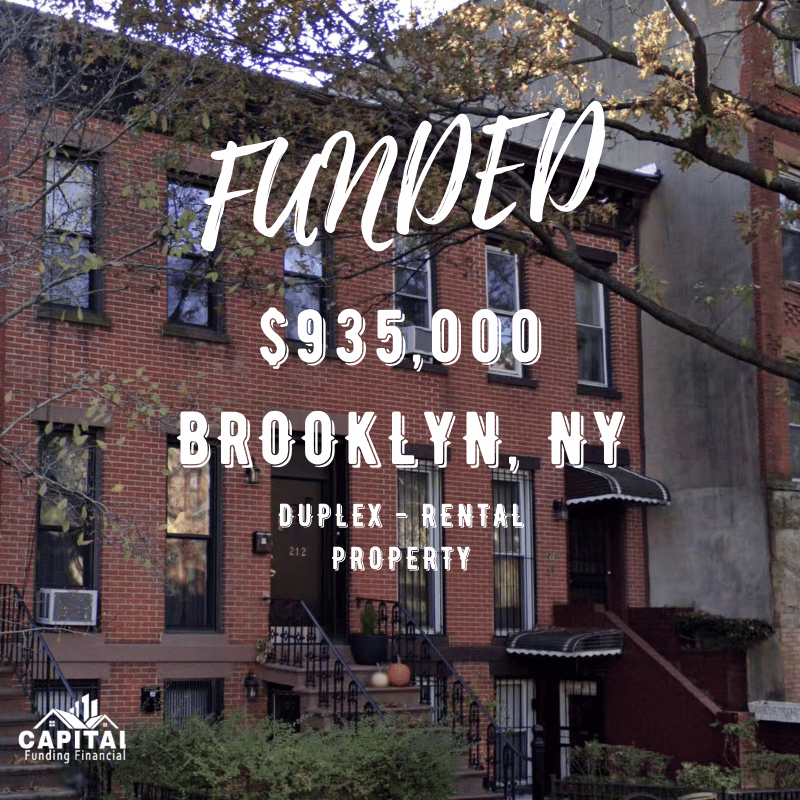 Is a Rental Investment Loan Right For Me?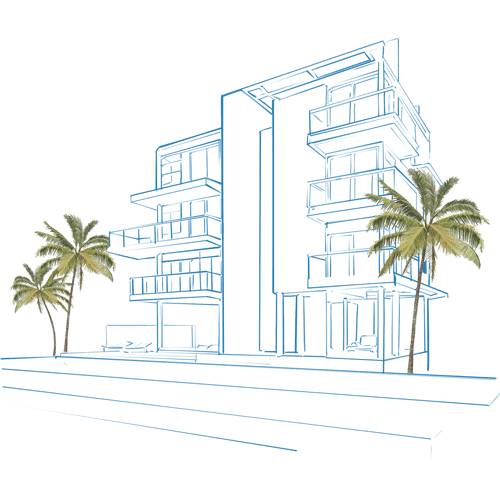 Need to close fast? You can count on us!
Benefits of our Rental Investment Loans:
Close in 10-14 Days
Up to 80% LTV
No Income Documentation
Rates Starting at 6.50%
No Experience Required
Approval Process
Close in as little as 10 Days! From start to finish in 5 easy steps!
Step
Upload Documents & Accept LOI