What is BRRR in real estate investing?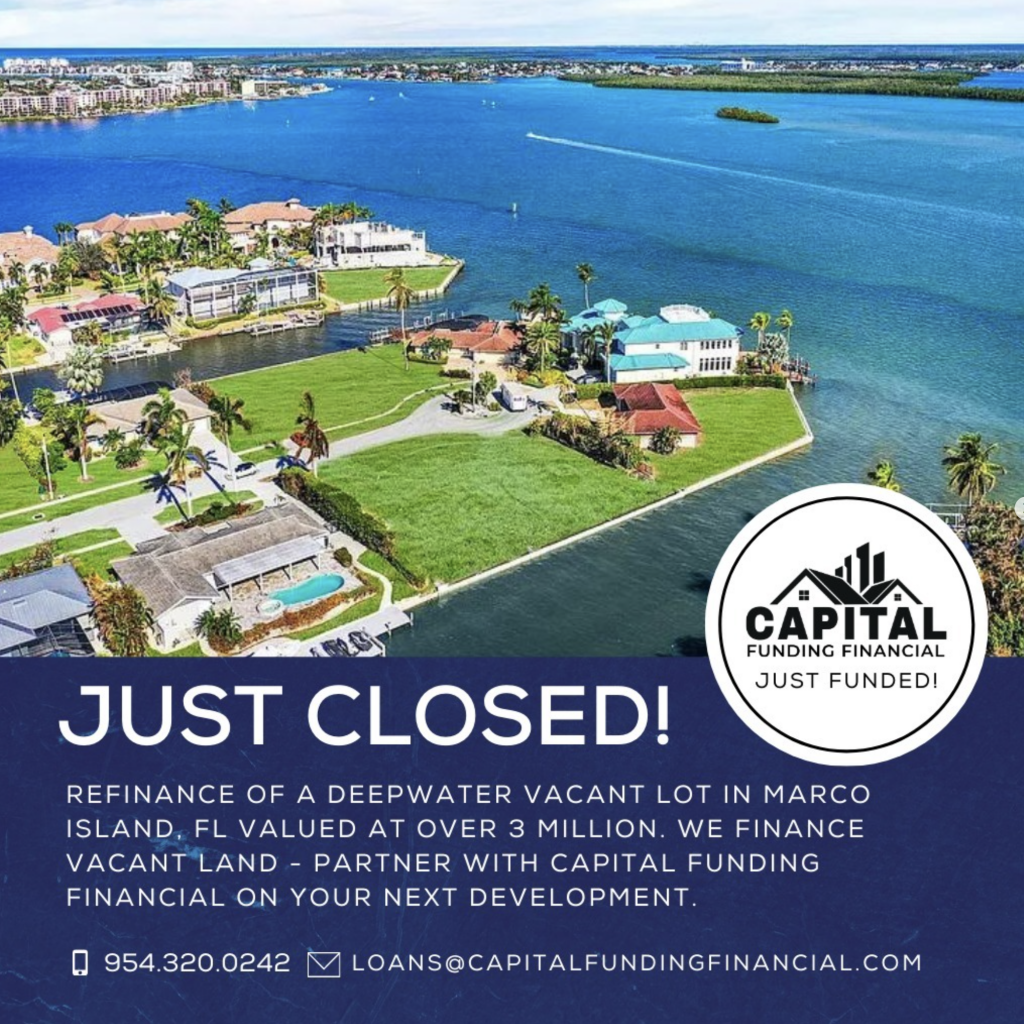 BRRR investing, or "buy, renovate, rent, and refinance," is a real estate investment strategy that involves buying a property, renovating it, renting it out, and then refinancing the property in order to refinance the property then at the new & improved value. This BRRR real estate investing strategy can be used to generate a steady stream of passive income and to build wealth over time for real estate investors.
Here's how the BRRR investing process typically works:
Buy a property: The first step in BRRR investing is to find and purchase a property that has the potential to be renovated and rented out. This could be a single-family home, a multi-family property, or even a commercial property. Make sure to do your research before making a purchase by spending time reviewing the rental and sales comps.
Renovate the property: Once you have purchased the property, you will need to invest time and money into renovating it. This could involve updating the kitchen and bathrooms, painting, replacing flooring, adding new appliances, updating the landscaping, or repairing the roof or windows. Make sure you properly budget your time and costs so that the repair process does not take too long or go over budget. You should get multiple quotes from contractors to get the best pricing and timing on the renovation component.
Rent the property: Once the property has been renovated, you will need to find tenants and begin collecting rent. You can manage the property yourself or hire a property management company to handle the day-to-day responsibilities. If the work you put in during the rehab stage was done correctly and you price your rental property in line with market comps, you should be able to find tenants in a quick manner. Remember that trying to price too high can make it more difficult to rent the property out and increase vacancy. An experienced property manager who has connections with realtors, short term rental platforms, and leasing agents can add value in this process.
Refinance the property: After you have rented the property for a certain period of time, usually around six months, you can apply for a new loan that is based on the improved value of the property. This is known as refinancing. The new loan can be used to pay off the original loan and to provide cash for future investments. The success of this process is determined by the refinance as this will allow you to exit your short term higher rate bridge loan and move to a longer term lower rate rental property loan.
BRRR investing can be a lucrative way to build wealth in real estate, but it does require an upfront investment and a willingness to take on the responsibilities of being a landlord or hiring a property management company for a fee. It's important to thoroughly research the market and the property before making any decisions, and to have a solid plan in place for managing the property once it has been renovated.
If you need assistance in this BRRR process please let us know as we have completed over 1,000+ loans in this field over the last 8 years.
If you are looking for a lending partner to assist you with BRRR real estate investing then look no farther than Capital Funding Financial. We specialize in assisting real estate investors with hard money loans for a rehab, fix & flip, and rental properties.
Contact us today at 954-320-0242 or Apply now at BRRR Investing.